Brand Overview
Commercial Brands
LVT/LVP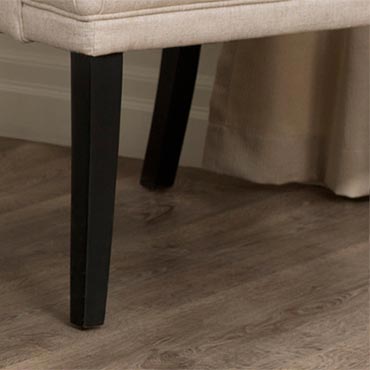 Education Links
Learn More
At Sunn Carpets & Interiors we believe an educated consumer is our best customer.
Featured Articles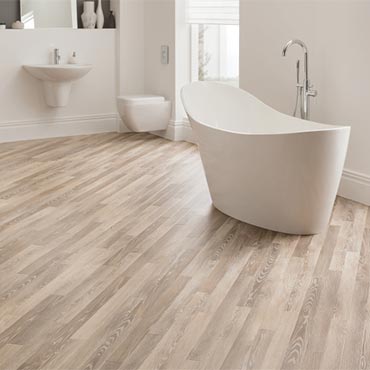 Karndean Waterproof Flooring
According to the 2020 U.S. Houzz & Home study, bathrooms were the 2nd most popular rooms for renovations among homeowners. As you're spending more and more time at home these days, you may be considering a bathroom update as well. Whether your guest bathroom, master bathroom or both could use some refreshing, our durable and waterproof luxury vinyl offers plenty of versatility!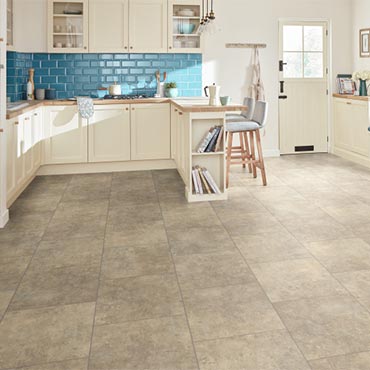 Karndean Waterproof Flooring
We recently introduced 17 stone looks to our interlocking Korlok Select floating floor range. Like all Karndean Designfloors, these stones are waterproof, durable, kid and pet friendly, come with a lifetime residential warranty and feature original Karndean visuals! These visuals were developed from antique French cotta, Calacatta marble, slate, limestone and include Moorish stenciled tiles.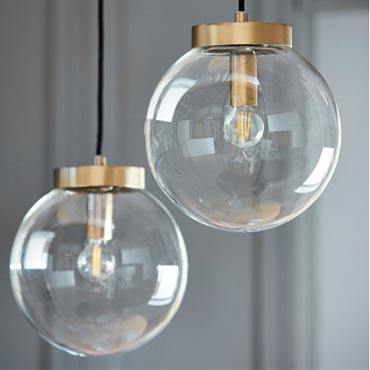 Karndean Waterproof Flooring
Lighting plays a huge role in how your flooring and other furnishings will look in your home. Just like color or paint, lighting impacts the overall feeling and mood of the space. Improper lighting can cause glare, eye strain and even headaches.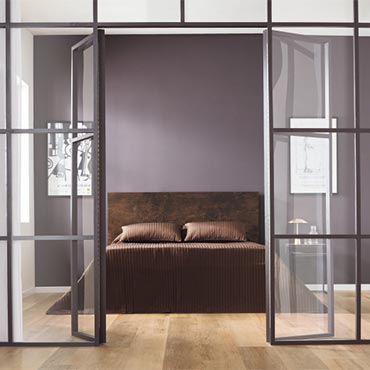 Karndean Waterproof Flooring
If you consider yourself to be a minimalist when it comes to your home decor, a growing new trend known as Japandi will likely appeal to you. Asian interior design styles are perhaps most well-known for bringing calm and balance to a space (i.e. feng shui, zen), but another aspect of Japanese style, in particular, is wabi sabi – beauty in imperfection.